Are you thinking about embracing your silvers?
Many women say they feel liberated and empowered after ditching the dye and rocking their natural hair.
And no wonder… the silver hair journey means so much more than just a color change.
If you're unsure how to make the first step, the first thing you need to know is that there's no right or wrong way to transition. 
But there are few common pathways that can help you map out your adventure.
So whether you're on the fence, ready to go or just "silver curious", here's 3 ways to transition to gray hair.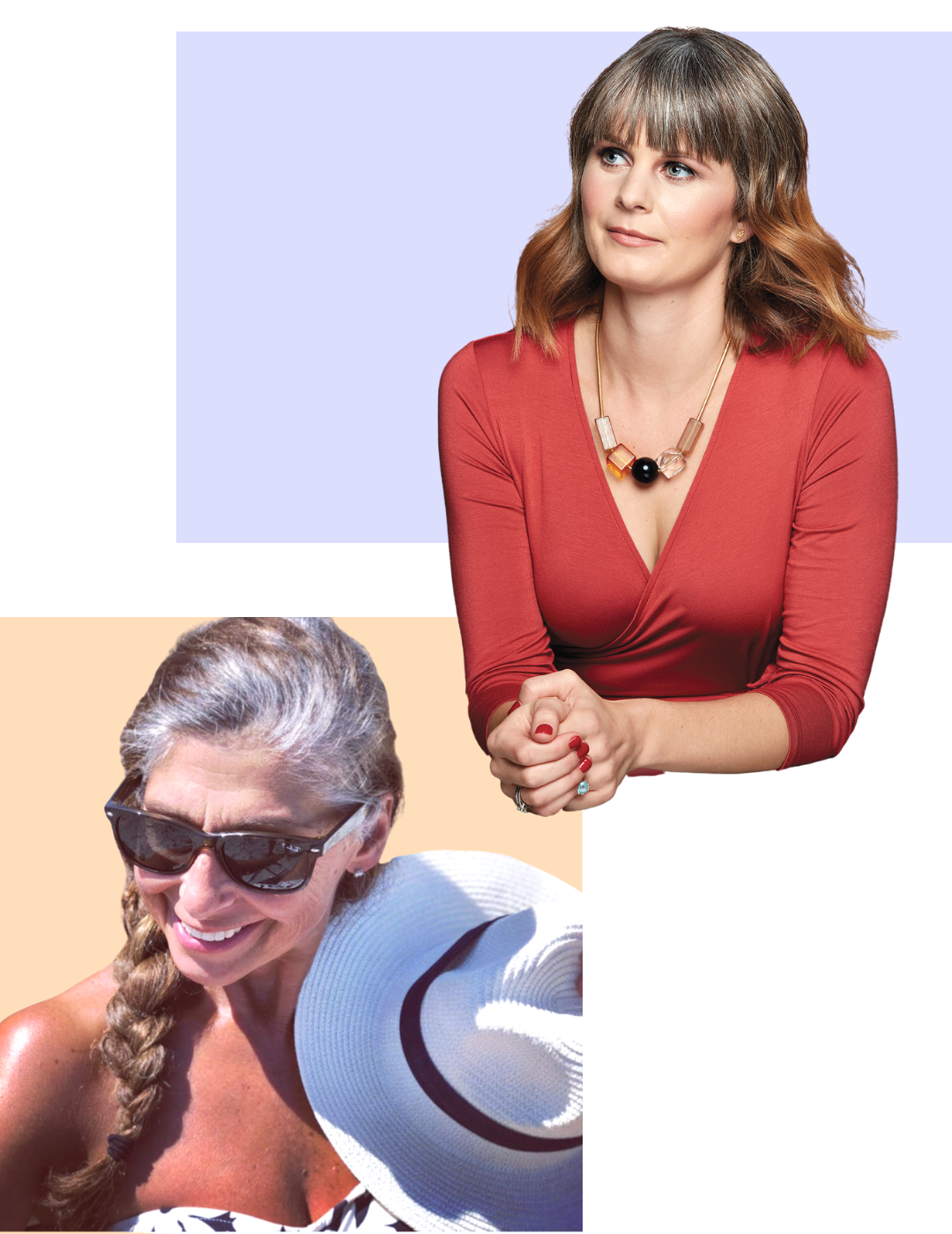 1. Cold Turkey
If you want to keep things uncomplicated and fuss-free - simply stop dying your hair!
You'll save time and hundreds of dollars at the salon. 
This method can require a bit of patience, as it can take months to years for your hair to fully transition.
Another thing to consider is the "demarcation line". Which is the contrast between your new silvers and dyed hair. 
For some women this is the worst part about ditching the dye, while others love the bold look!
2. The Silver Shortcut
If you're ready for a new dramatic look or want to skip a slow transition process, a short haircut is a great option.
Depending on the length you want to cut it, the transition can take between 1-6 months.
There's so many types of short hairstyles... pixie cuts, 1920's inspired bobs, punk looks, a buzzcuts... the options are endless.
The right cut has the potential to transform your face and accentuate your features.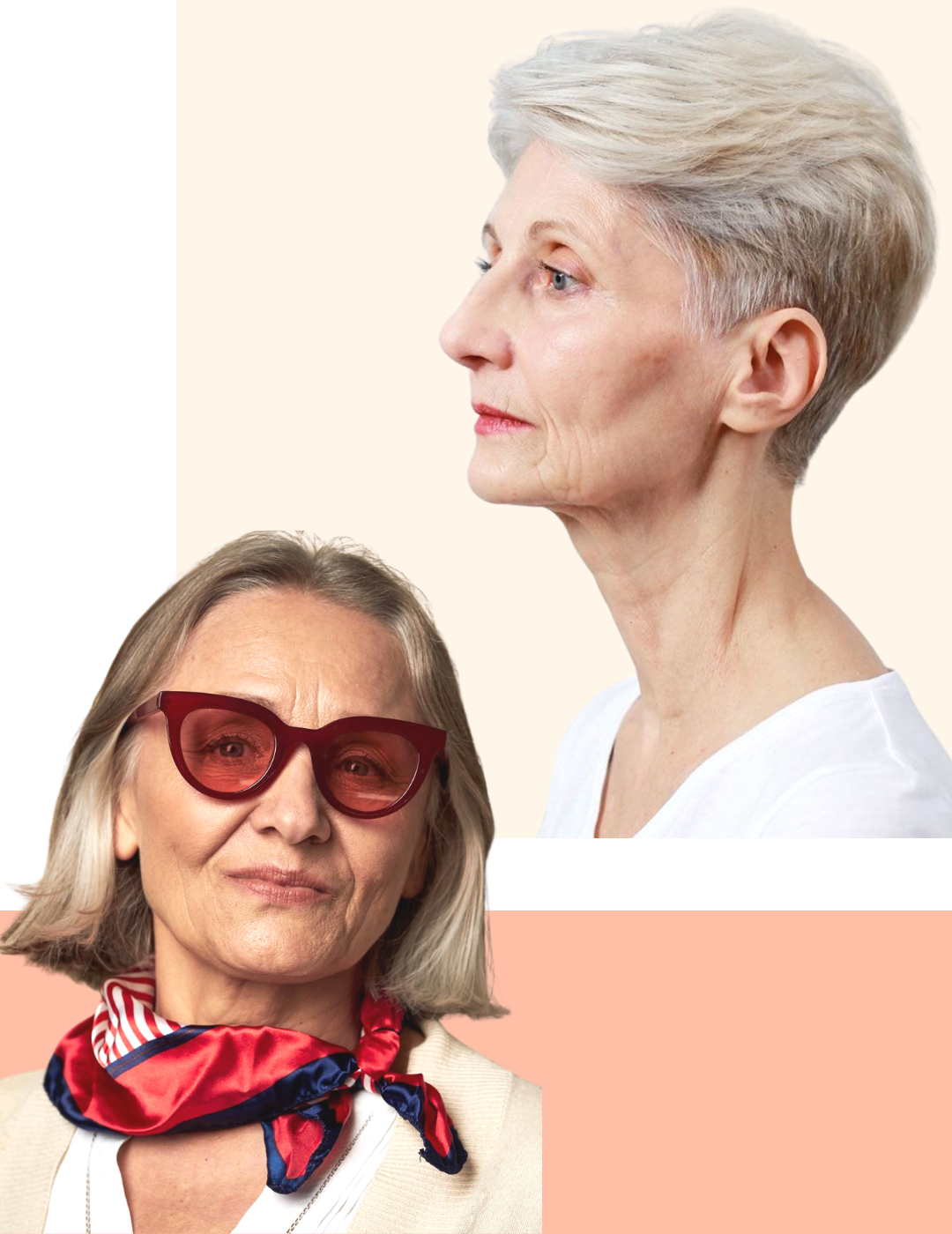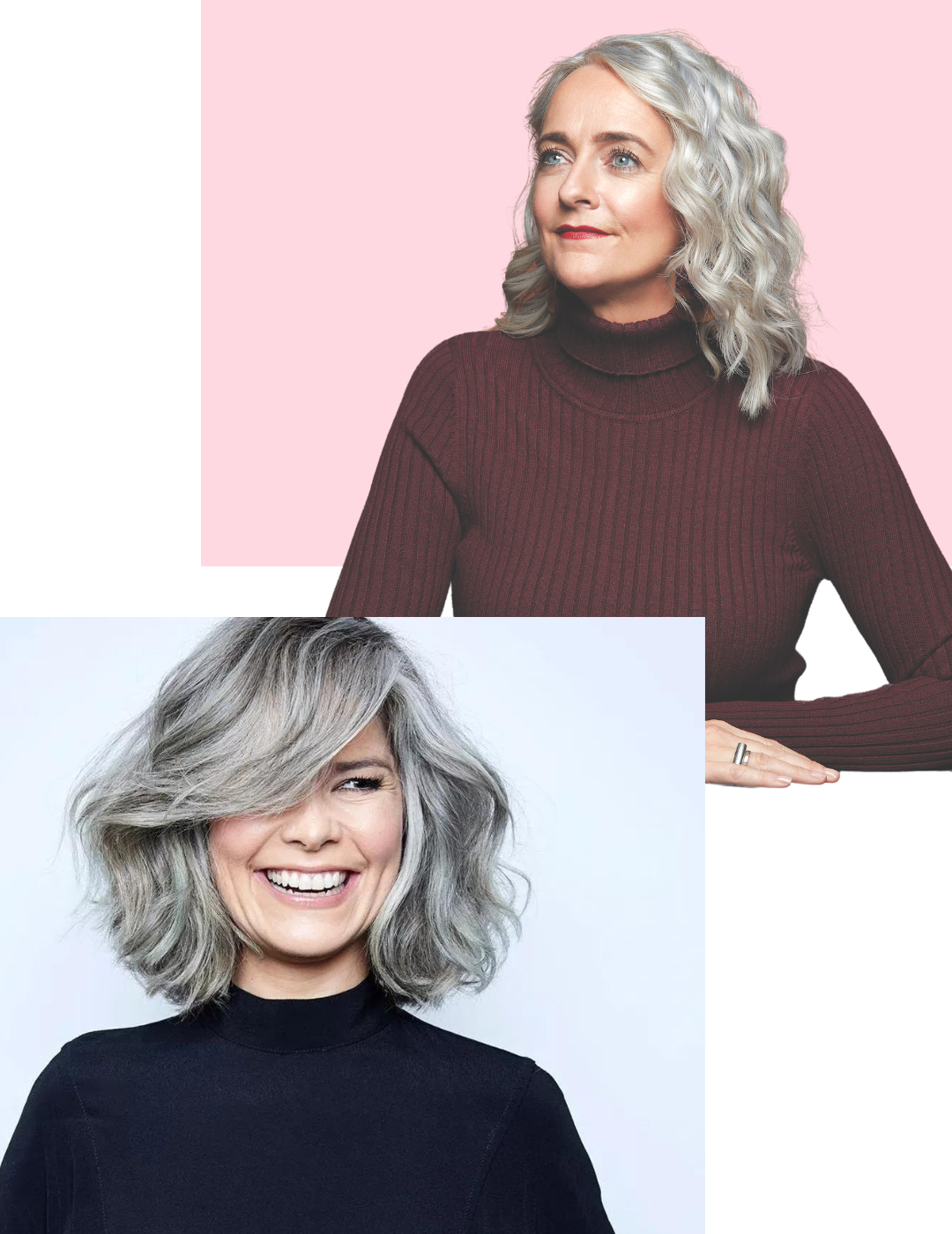 3. Salon Transition
Want to keep your length and not have to deal with a demarcation line?
A talented hair colorist can blend your emerging silver into the rest of your hair.
Using a combination of highlights, lowlights, silver dye and other techniques to achieve a natural gray look.
There's 2 downsides to this option; the cost, and the inevitable damage that occurs when you dye and bleach your hair.
Nonetheless this is an increasingly popular pathway because it allows for a subtle and gradual transition process that can look elegant and stylish.