The Gray Hair Renaissance
Shampoo and Conditioner bars designed to bring out the best version of your gray hair.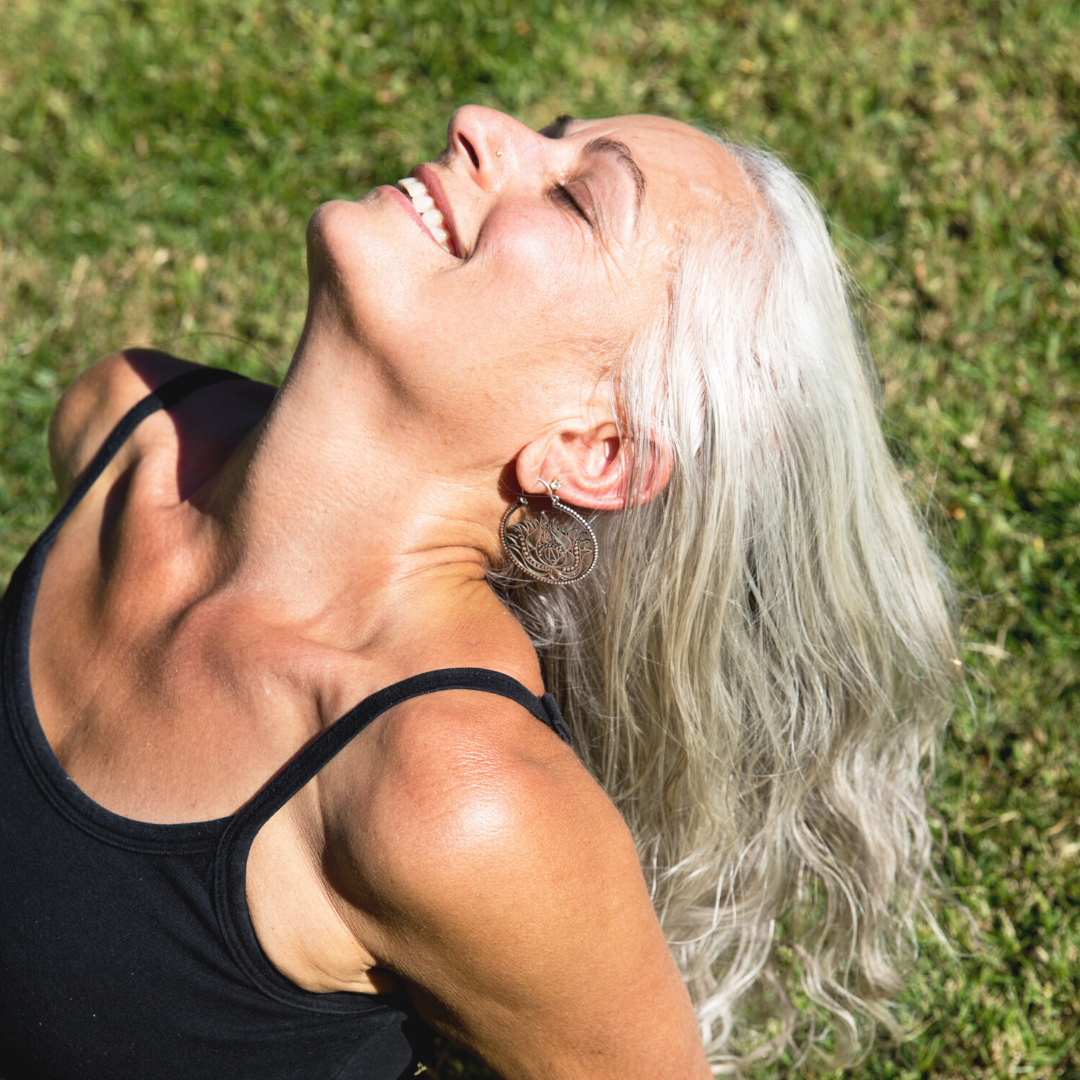 Healthy Happy Hair
Make your silvers shine with all natural, nourishing ingredients.
- Tame gray frizz
- Reduce fall out
- Prevent breakage
- Add shine & radiance
- Smell delicious
What's your perfect bar?
Take the quiz to find the bundle thats perfect for your hair type.