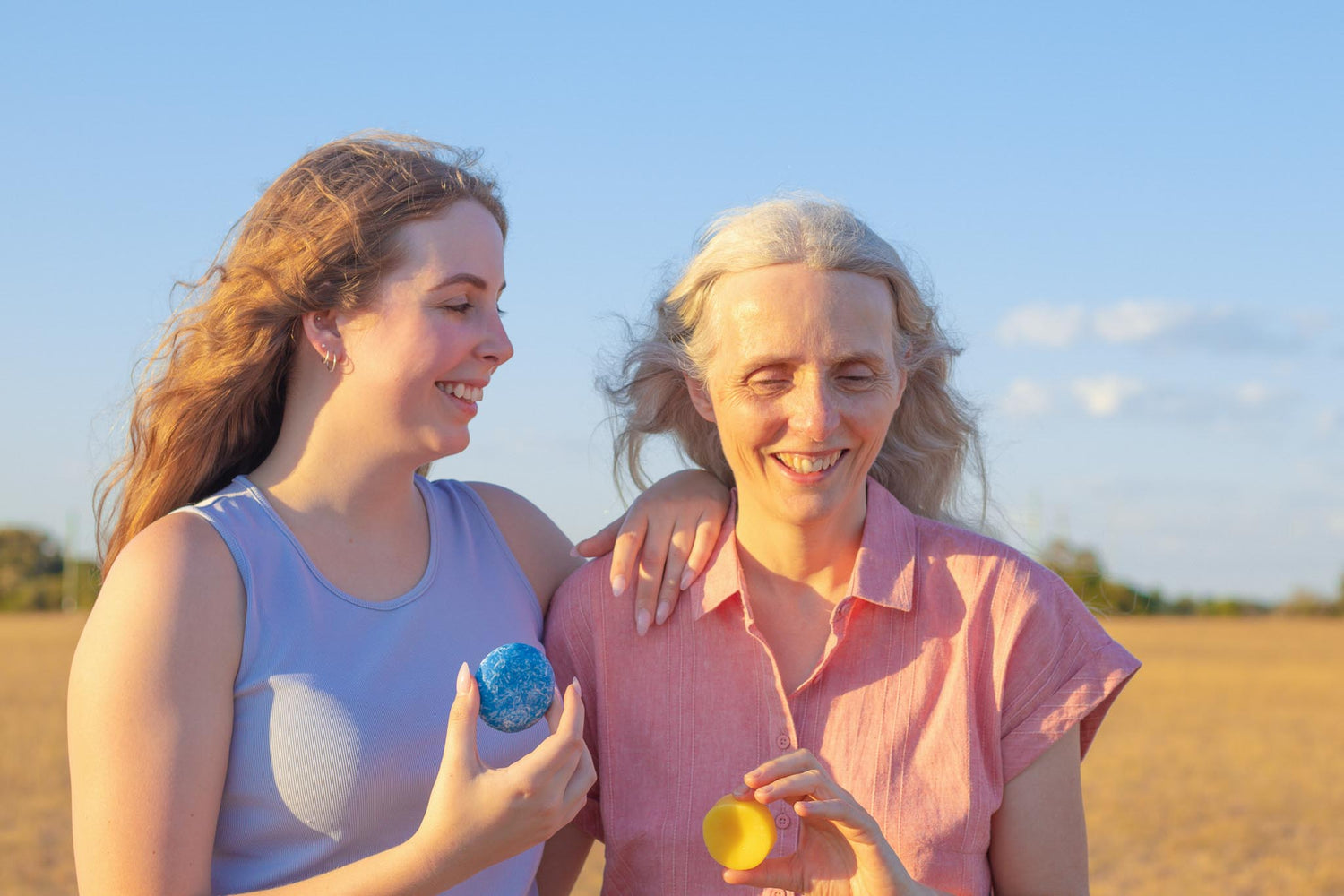 Find your perfect shampoo bar.
Take the 60 second hair quiz to find the perfect shampoo bar for your hair type.
humby hair quiz
Handmade in the USA.
For maximum quality and a juicy fresh fragrance with every wash.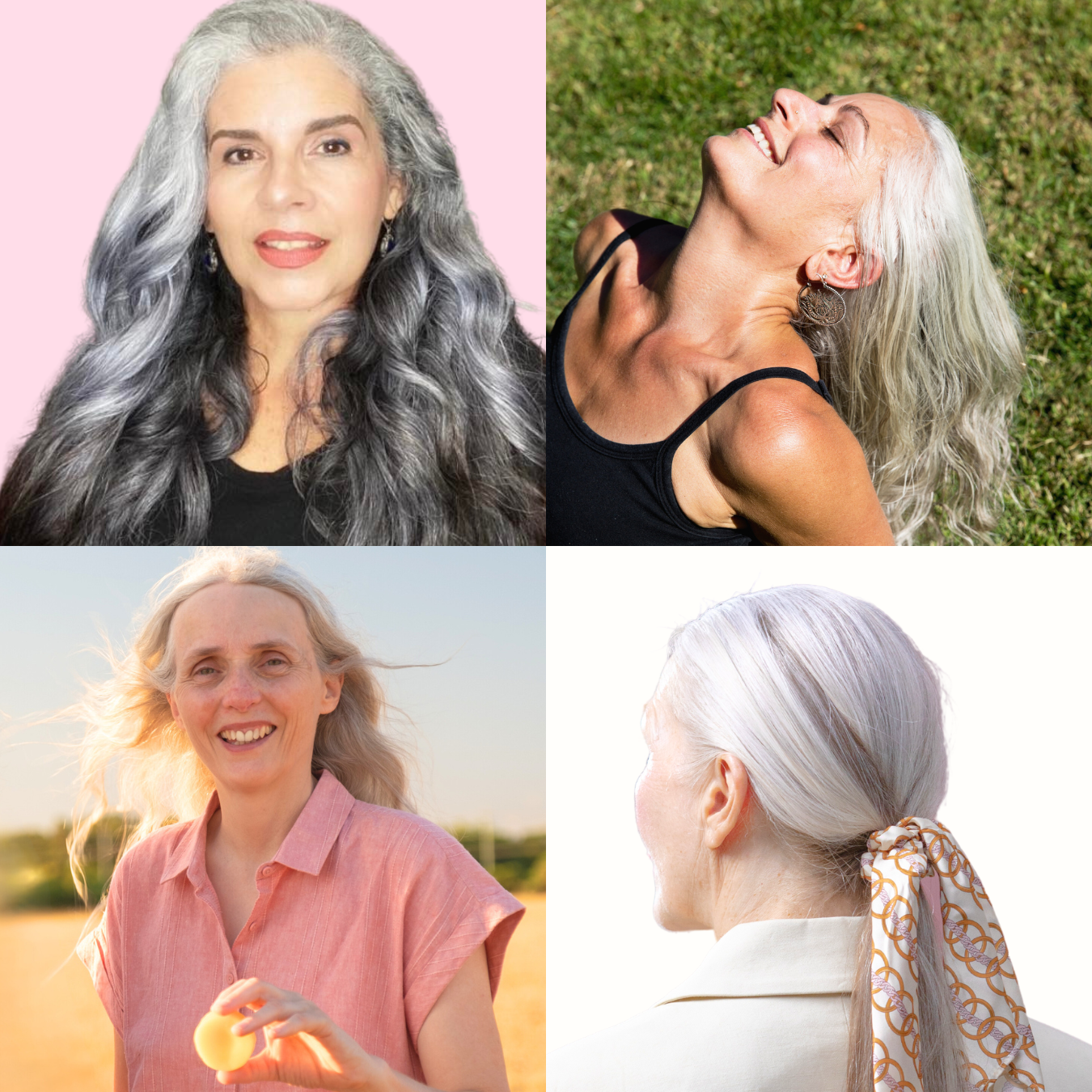 Silky Smooth Silvers
Our gray hair collection designed to make your silvers shine.
- Tame the frizz
- Prevent fall out
- Reduce breakage
- Restore shine
Shop Gray Hair Care