The Common Chemicals Ruining Your Hair
The good, the bad & the ugly
of hair care ingredients.
If you've been stuck with frustrating frizz, thinning, brittleness or dullness.
It might be time to start checking the back of your hair care products.
Because many common hair care ingredients are actually detrimental to hair health.
And are only used because they can be mass produced at low cost.
Which could mean that the frizz, thinning, brittleness, dullness or even scalp irritation you might be experiencing is coming from the products that are supposed to help you combat just those things!
But most people don't know which chemicals to allow or avoid. 
We're here to break down the basics: you'll learn the good, the bad and the ugly of some of the most common hair care ingredients.
The Chemicals Ruining Your Hair (the bad)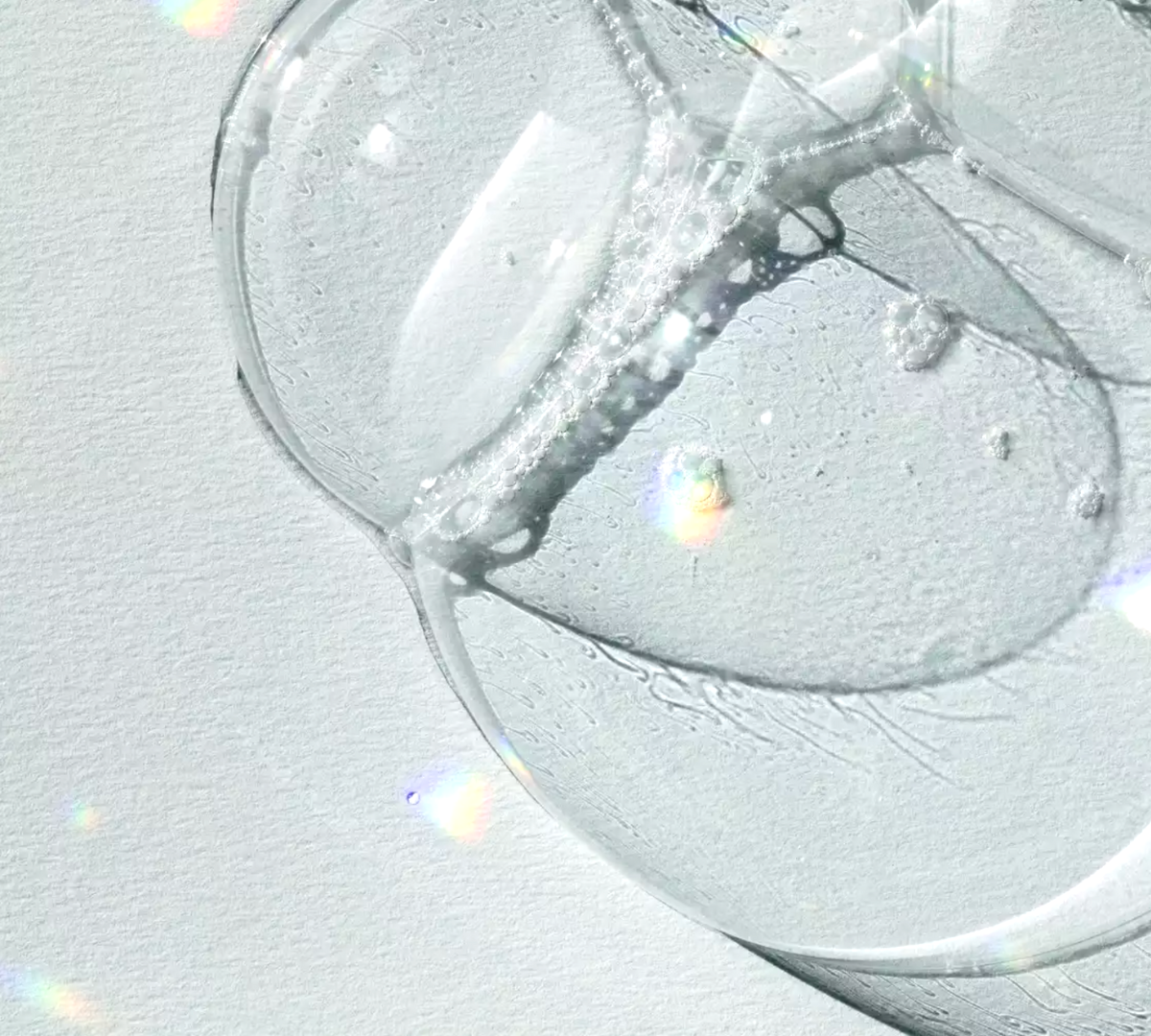 SLS or sodium lauryl sulfate.
A harsh petroleum based detergent found in most mass produced shampoos. A known skin irritant that causes frizz and fall out.
The Forbidden Chemicals (the ugly)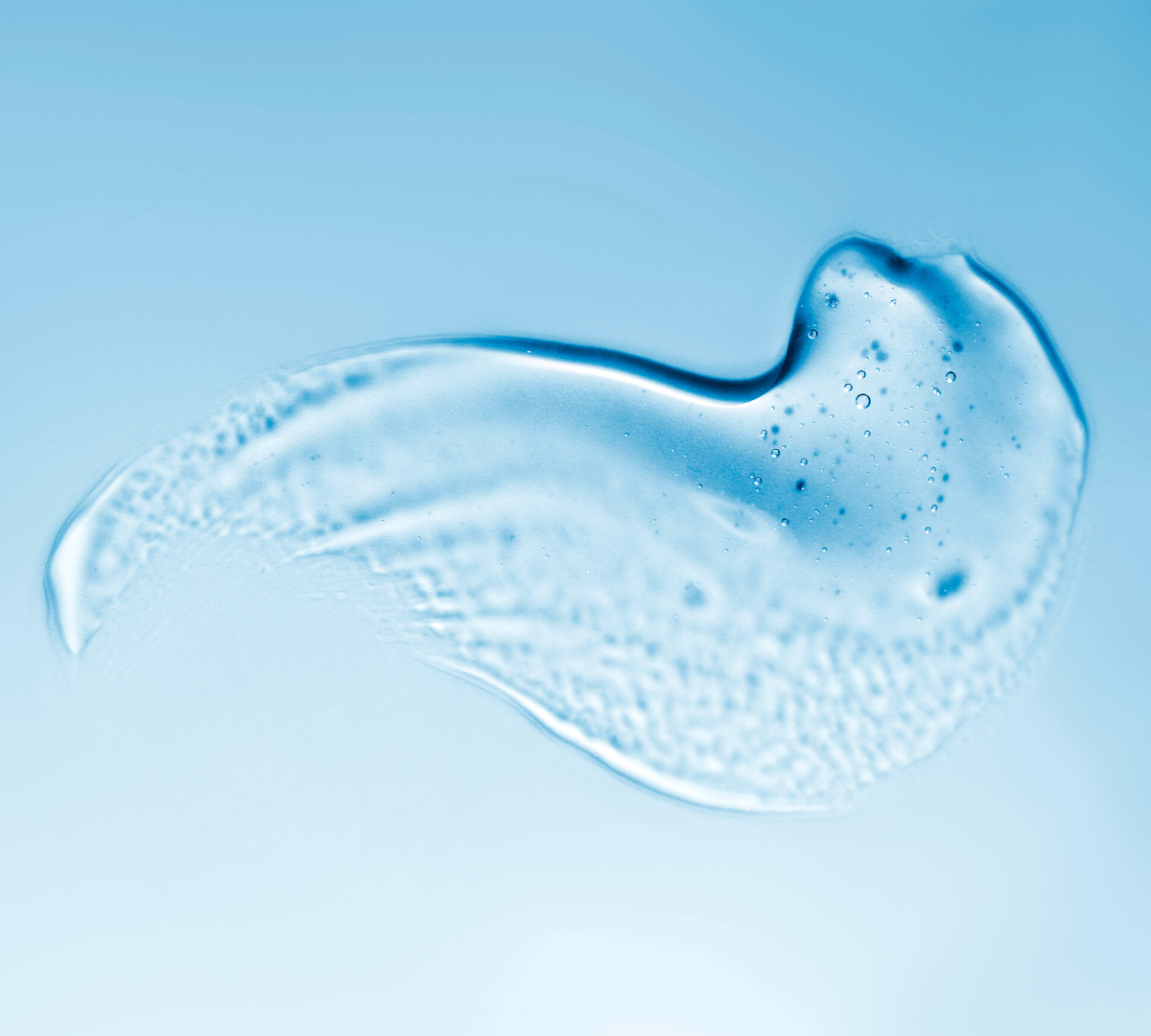 Parabens & phthalates.
Two hormone disruptors that can cause allergic reactions leading to hair loss.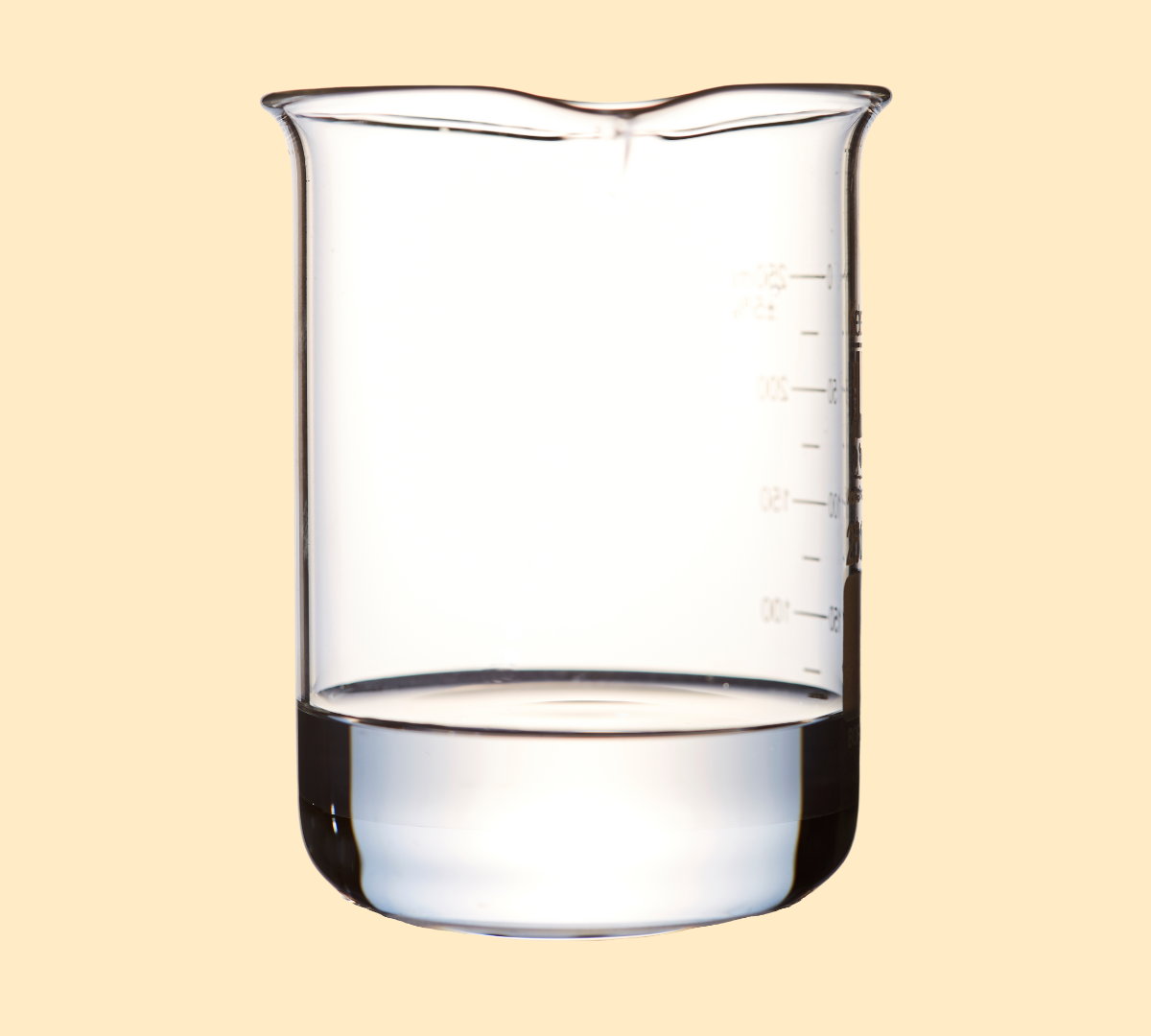 Propylene glycol (PEG).
The manufacturing process produces toxic by-products such as 1,4- dioxane, a known carcinogen.
Ingredients for Healthy & Radiant Hair (the good)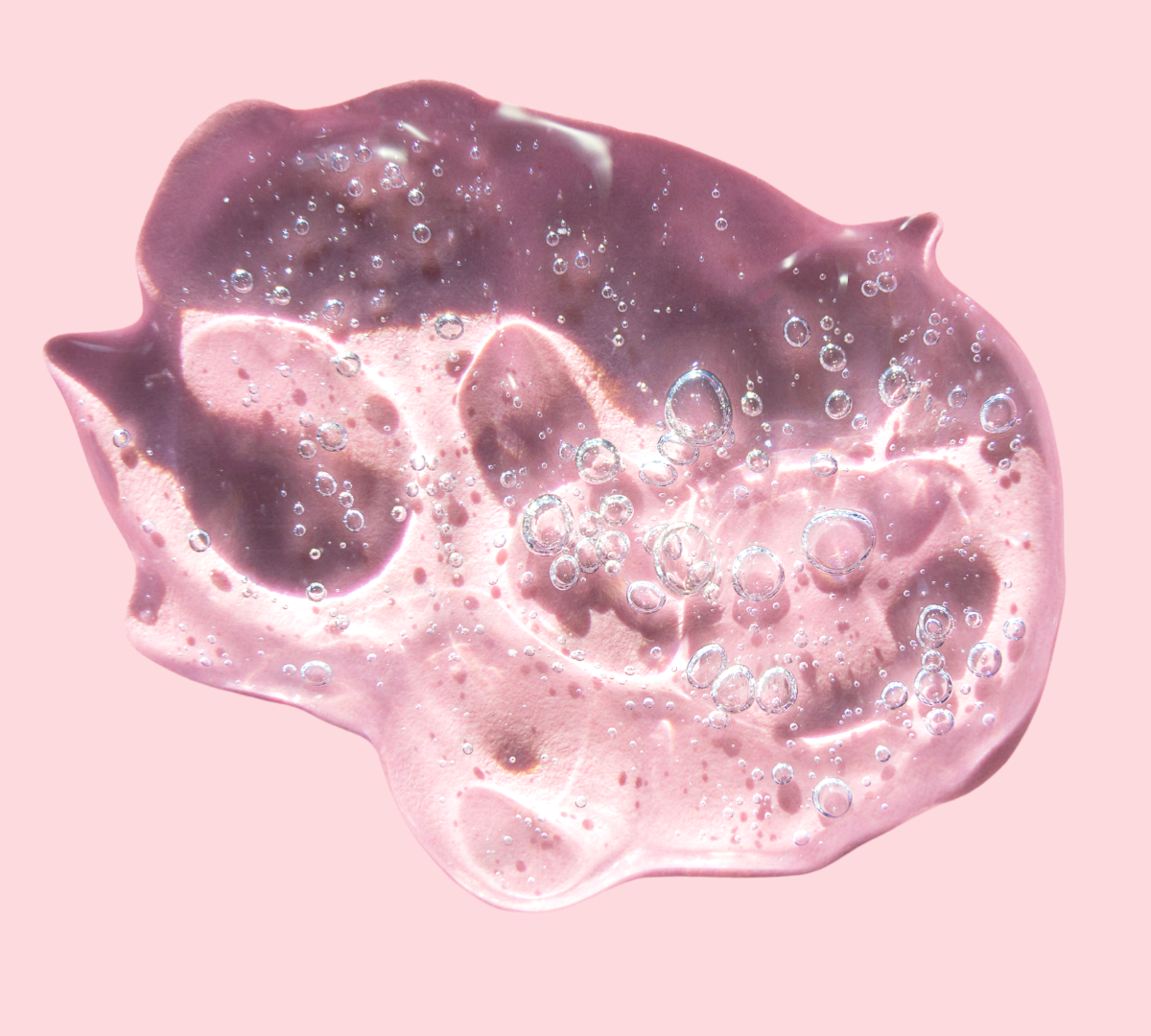 Cetyl or cetearyl alcohol.
While most alcohols have drying effect, these 2 do the opposite. They're plant derived and work to smooth frizz and soften your hair.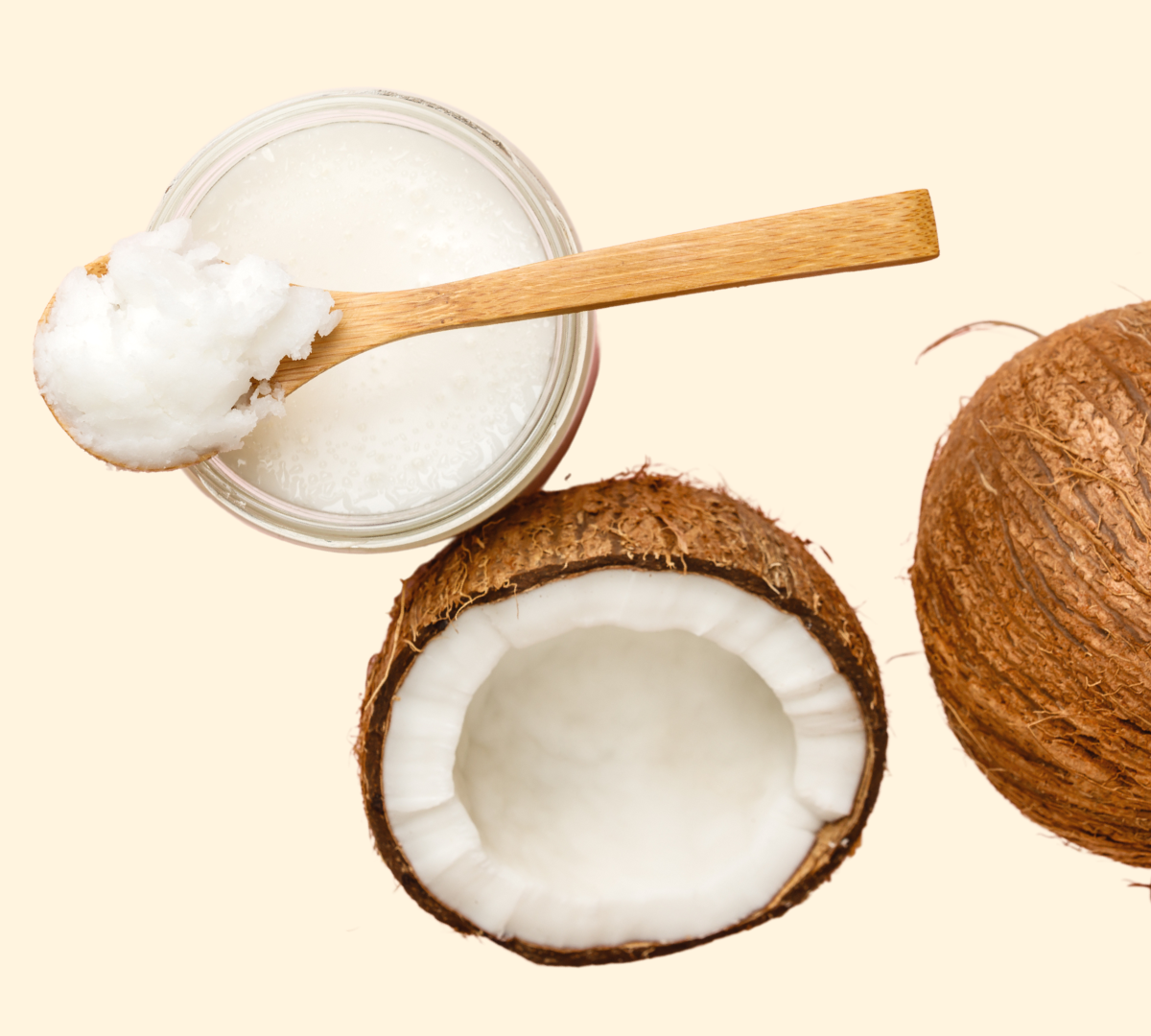 SCS or sodium coco sulfate.
A gentle cleanser made from coconuts. SCS has large molecules that won't penetrate the skin barrier to cause irritation or strip your hair of moisture.
Some last tips...
Navigating the world of hair care ingredients can be tough.
But once you start learning the basics, it becomes easier and easier.
If you're unsure of an ingredient, you can use search engines like EWG's Skin Deep Database to find out more.
It's so important to be mindful of what you put on your skin and scalp. Especially when 64% of ingredients and chemicals will be absorbed into the body. I mean your body is a temple after all! 💛
One final tip: Often chemicals have multiple names. Sometimes brands will choose an uncommon name for a common chemical in an attempt to conceal it.
And that's it! I hope you found this information useful.
Robyn x
Brand Director