If you've been stuck with frustrating frizz, thinning, breakage or dullness...
It might be time to start checking the back of your hair care products.
Because many common hair care ingredients are actually
detrimental

to gray hair health.




And are only used because they can be mass produced at low cost.




Which could mean that the frizz, thinning, dullness or even scalp irritation you might be experiencing is caused by the products that are supposed to tackle just those things!




By knowing which ingredients to allow and avoid...



You can completely transform the look, health and feel of your hair.
Here's a breakdown of the best and worst hair care ingredients.
The Common Chemicals Ruining Your Grays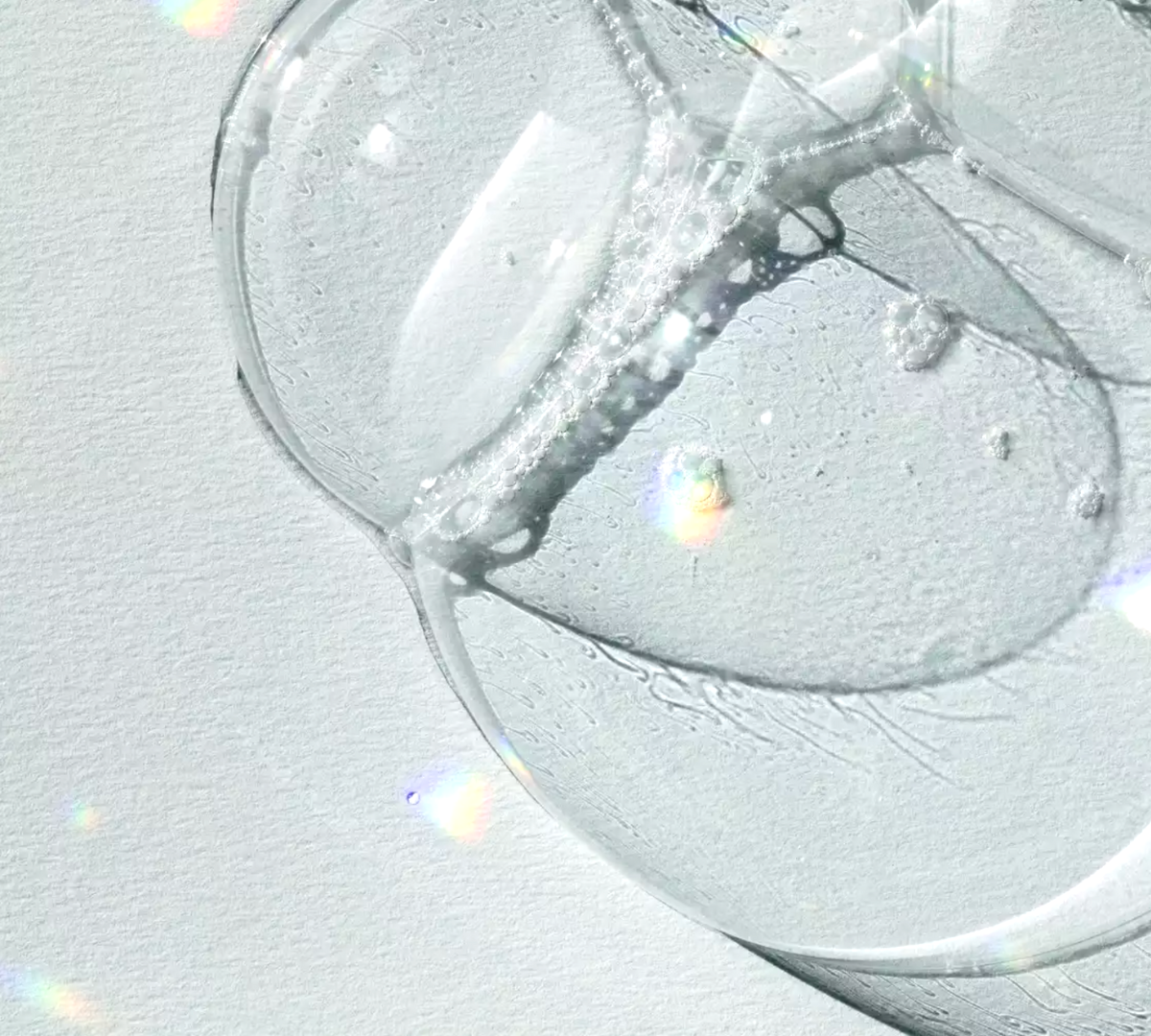 SLS or sodium lauryl sulfate.
A harsh petroleum based detergent found in most mass produced shampoos. A known skin irritant that causes frizz and fall out.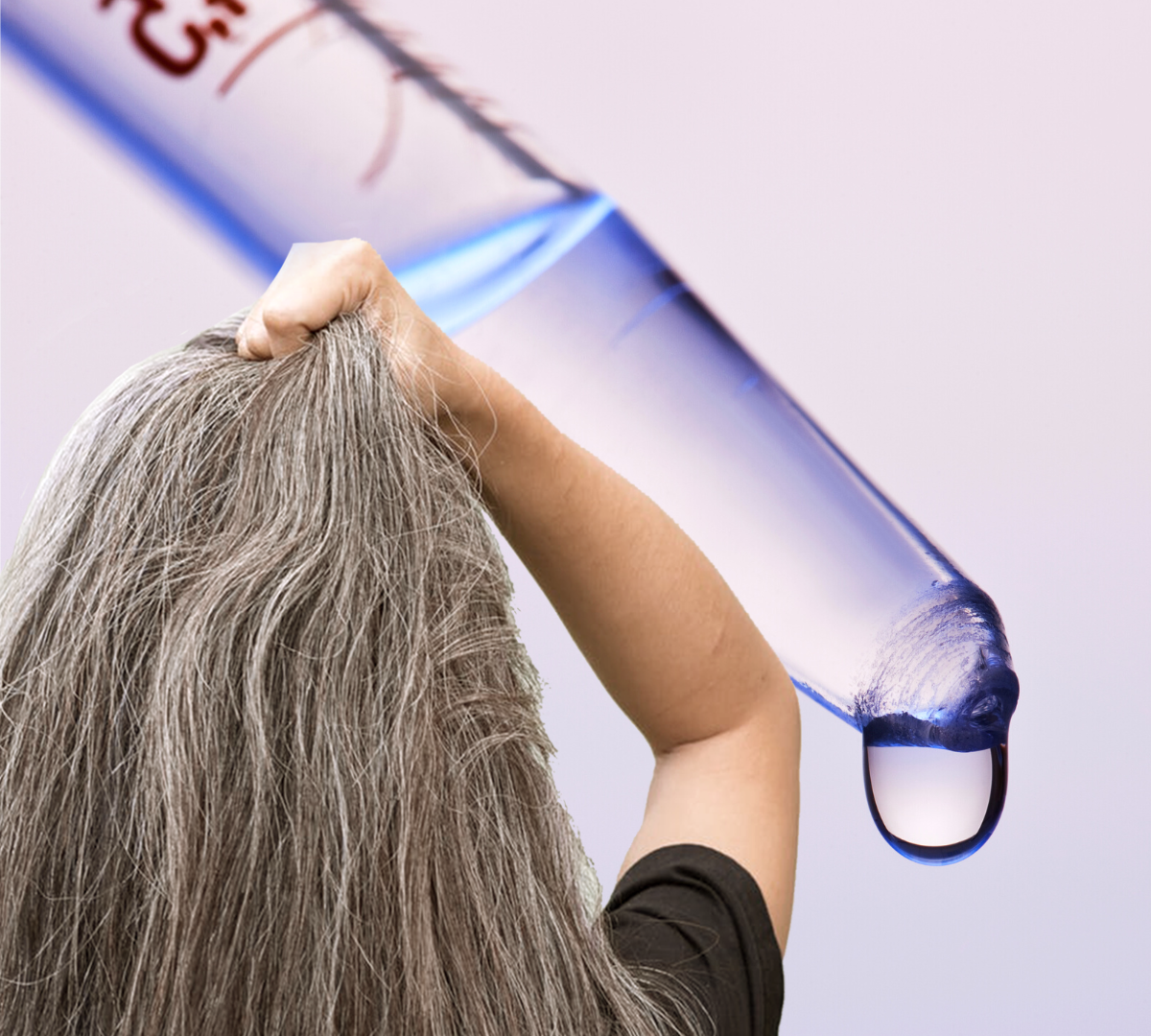 Alcohols.
Except the 2 listed below, alcohols will strip your grays of moisture and leave them dry, dull, and prone to breakage.
Ingredients for Healthy & Radiant Silvers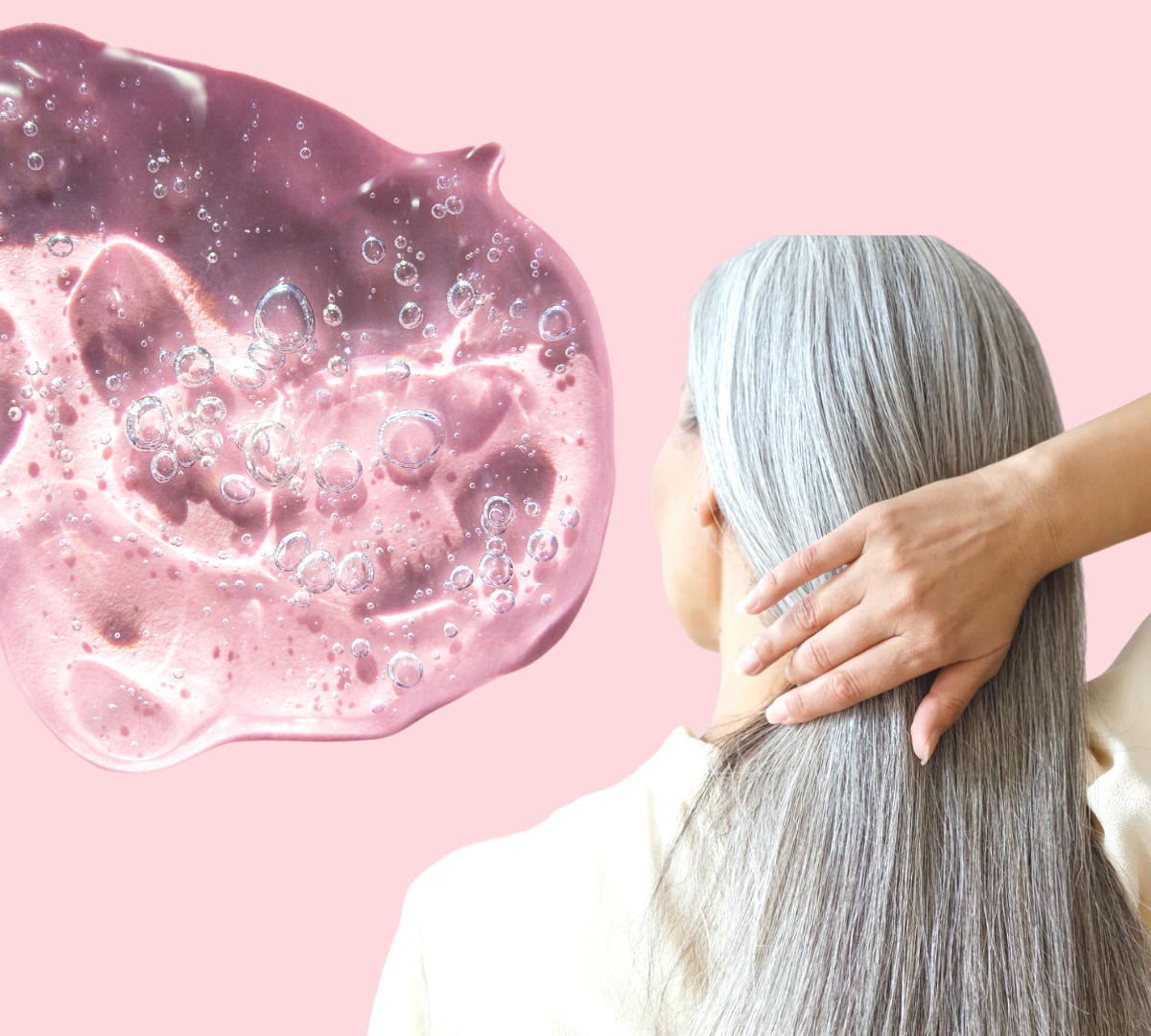 Cetyl or cetearyl alcohol.
While most alcohols have drying effect, these 2 do the opposite. They're plant derived and work to smooth frizz and soften your hair.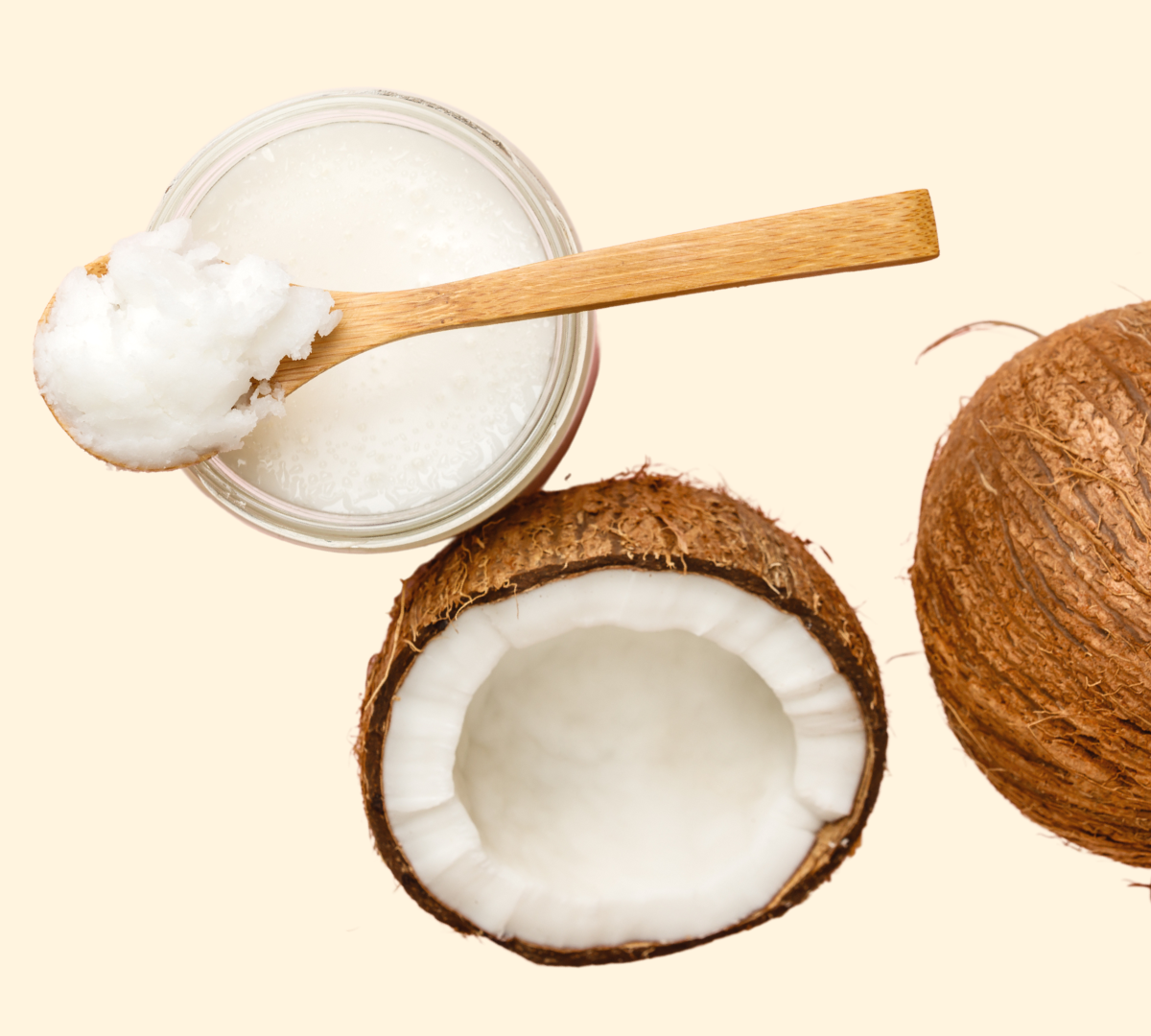 SCS or sodium coco sulfate.
A gentle cleanser made from coconuts. SCS has large molecules that won't penetrate the skin barrier to cause irritation or strip your hair of moisture.
Some last tips...
Some ingredient lists are almost impossible to decipher.
If you're unsure of an ingredient, you can use search engines like EWG's Skin Deep Database to find out more.
It's so important to be mindful of what you use as...
64% of what you put on your skin and scalp is absorbed into the body.
I hope this blog helps you bring out the best version of your gray hair.
Robyn x
Brand Director.