Regular price
Sale price
$29.99 USD
Unit price
per
Sale
Sold out
Did you know, whenever you smell something, your nose and brain work together to make sense of tiny invisible particles floating in the air?
All the ingredients in our candles have been meticulously selected to create the perfect balance of tiny particles.
Like a symphony for your snout. Oh, you elegant thing - look at you go!
Strike a match, light the wick, and transform your space into the most inviting room in the house.
These candles make the perfect smell good therapy after work or any time you want to lighten the mood and drift off with your senses.
Some things you should definitely know:
Hand-poured with care in the USA
Made from a blend of soy and coconut wax to burn slower and last longer than standard wax
100% natural fragrances from essential oils (no chemicals)
Absolutely no Phthalate used in any candle
12oz candle burns for 75 hours
Poured into a glass tumbler made from recycled wine botles (perfect to upcycle later for drinking)
Ingredients: Soy Wax, Coconut Wax, Essential Oils
30-day-money-back-guarantee. Putting our money where our nose is - if you're not satisfied for any reason, let us know and we will issue a hassle-free refund right away.
A description of the scents from the candlemaker:
Mango Breeze: Exotic fusion of fresh mango and ripe tangerine. Prestigious, year-round fragrance with a broad appeal. Subtle tropical notes of papaya, peach and creamy coconut create a balanced aroma
Eucalyptus Fairy: Slightly sweet peppermint with earthy eucalyptus and uplifting lemon makes for a spa-like scent. Hints of cedarwood add depth and make this a perfect year-round fragrance.
Pink Hibiscus: Fresh cracked peppercorn blends with orange peel and mandarin for a spiced citrus treat. Tonka bean and vanilla in the base smooth out the zesty orange notes. Lush, botanical fragrance. Seductive jasmine and ylang ylang give way to a heart of dew-drenched palm fronds and bamboo. Geranium and plumeria intensify the freshness of this floral scent. A touch of powder and sandalwood in the base provide a beautiful balance to the heady bouquet.
Rosemary Sage & Orange Blossom: Sweet orange with hints of rosemary and sage.
Vanilla Coconut: Smells of the beach! With hints of vanilla & coconut, it's like a delicious pina colada
Lavender & Lemongrass: A combination of herbal green tea leaves and citrusy lemongrass infuses this scent with irresistible freshness.
 Shipping Details:
Shipped from Ohio, USA
Shipping times are usually between 3-6 days inside the USA
Shipped in cardboard boxes with dissolvable packing peanuts (made of corn)
Cost is $6.99 flat rate within the US
International Shipping is a flat rate of $20 and usually takes 14-21 days

Sorry about the shipping costs - we're a small business and can't afford to offer free shipping like the mega corporations just yet :(
Share
View full details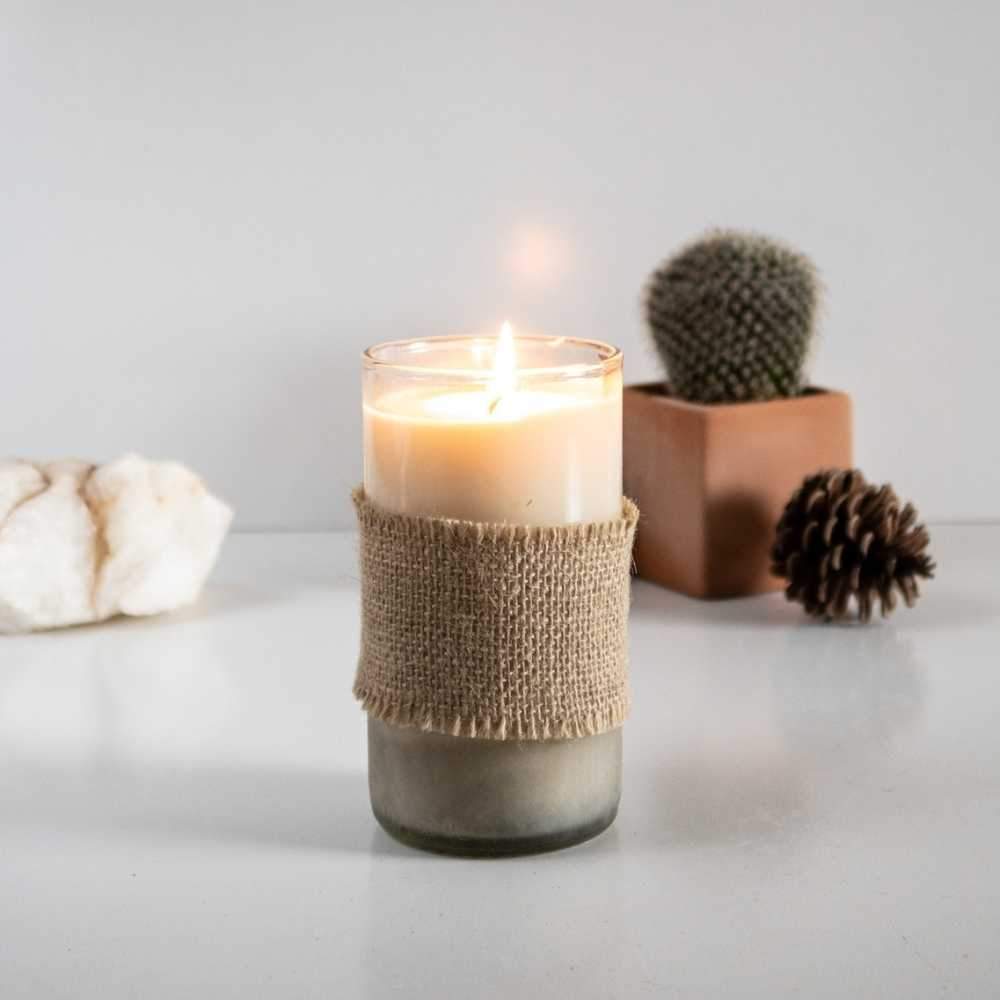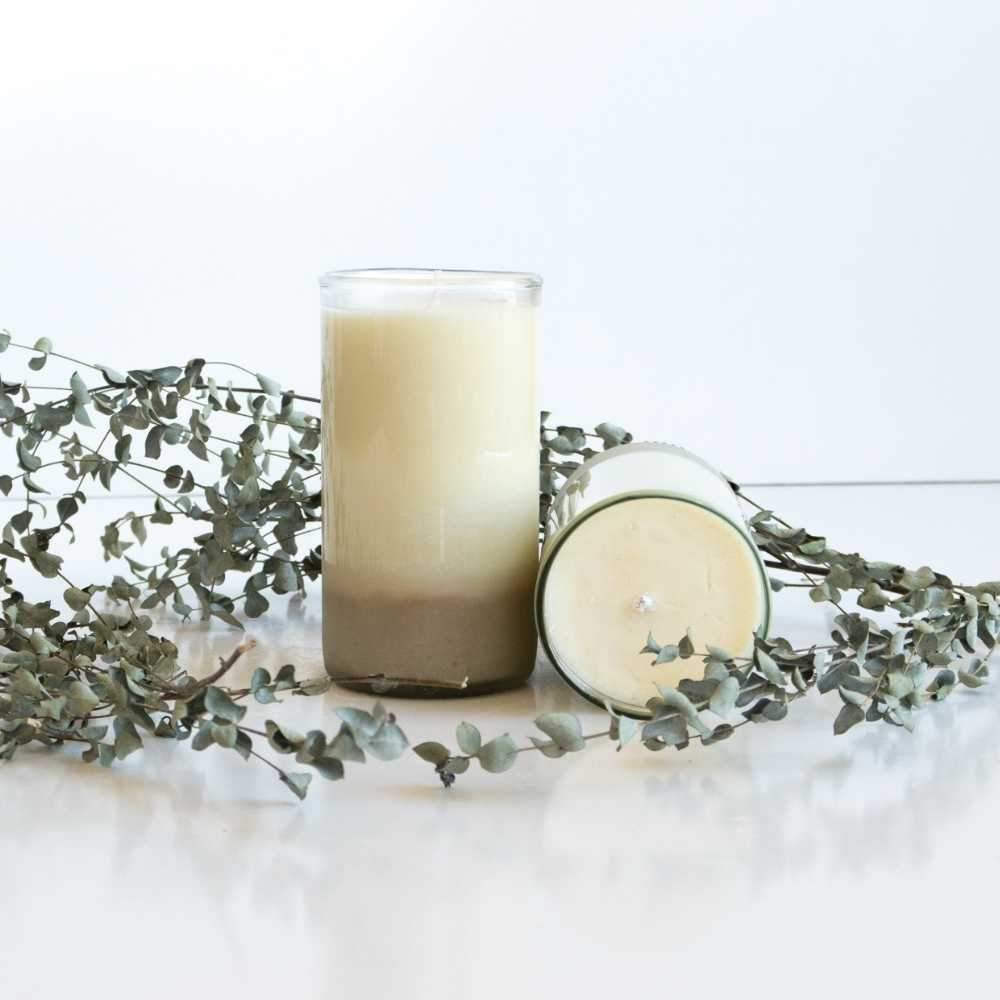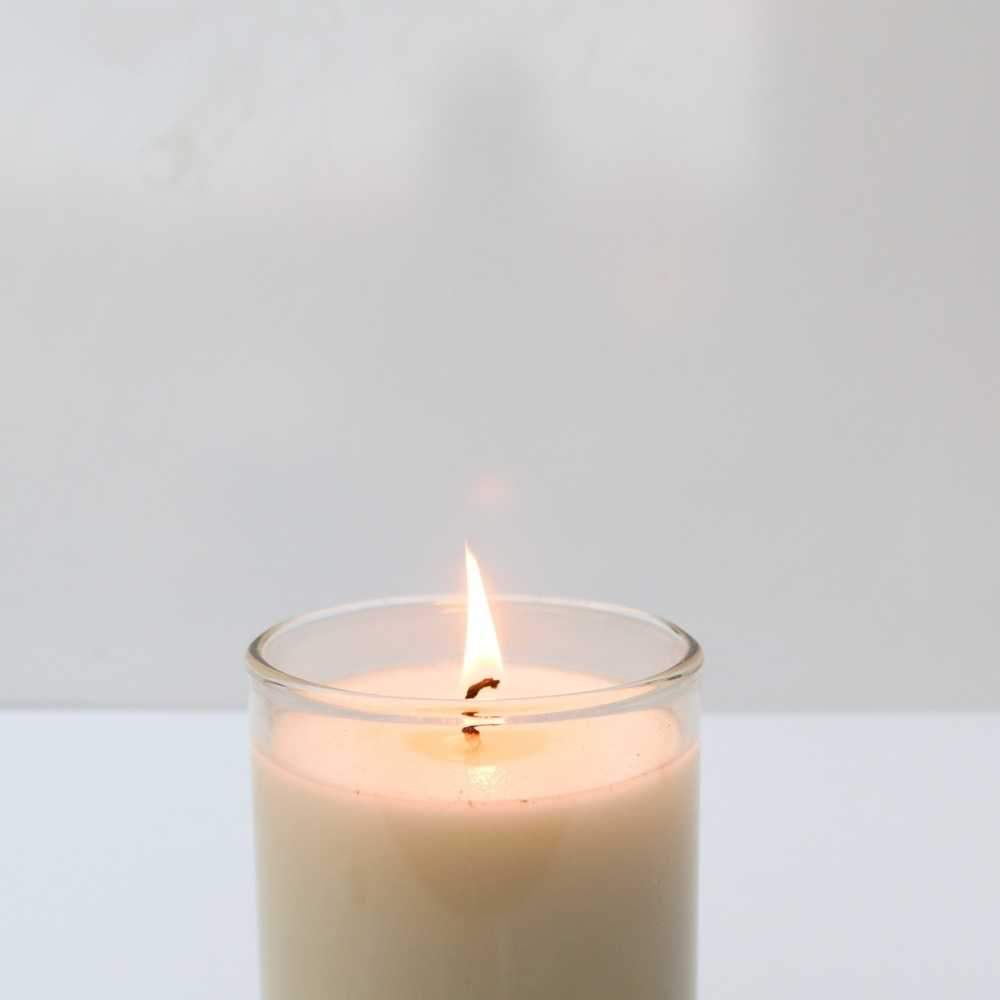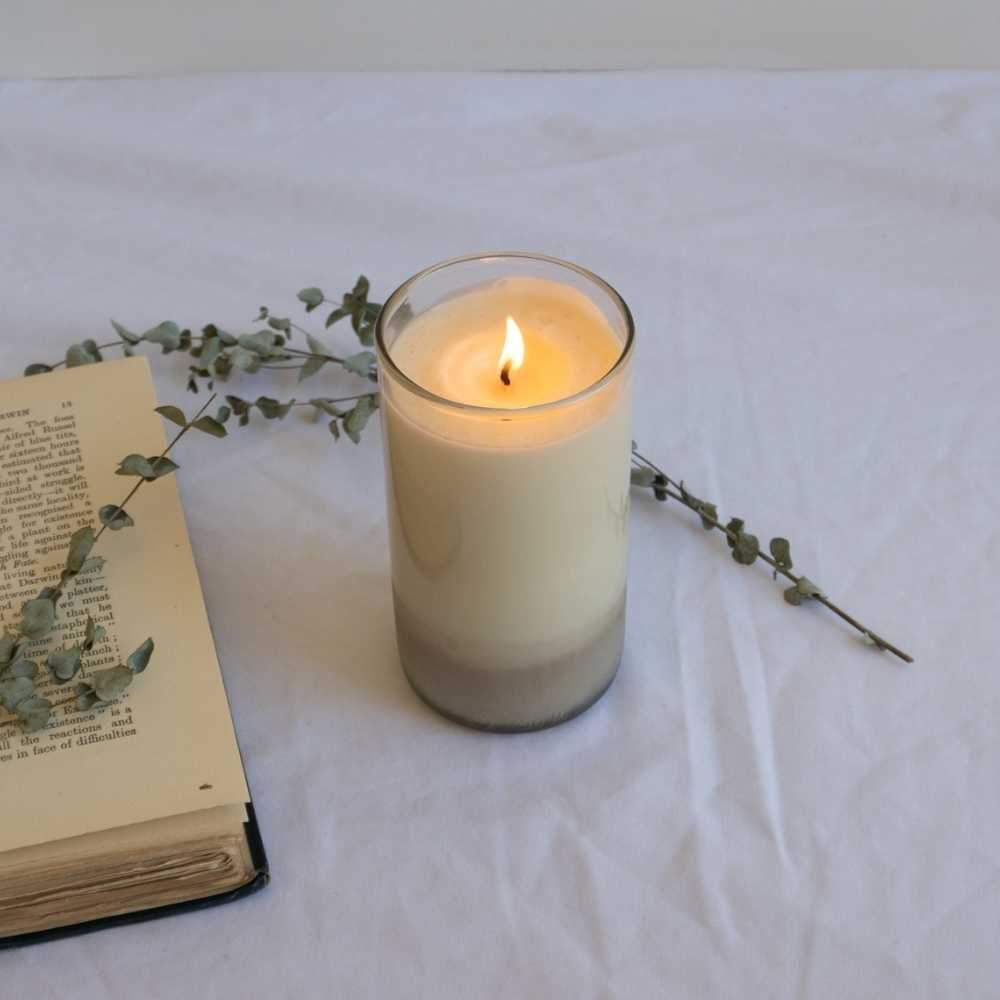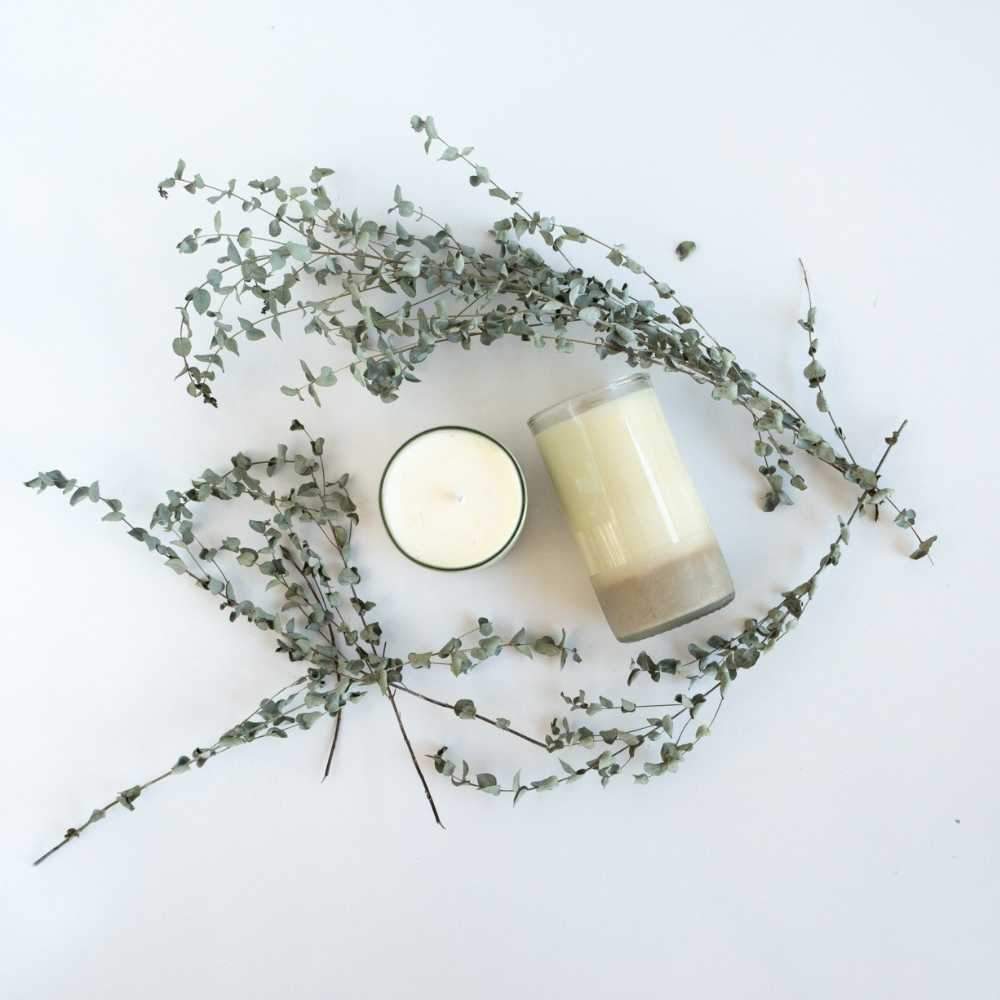 Zero Waste. All Natural. USA Made.
To give you the highest quality products that are light on the earth and gentle on skin.